Tourist information
Montefrio
A white village in the inland off Andalucia, somewhere between Granada and Cordoba. Montefrio is recognized as being one of the prettiest towns in the western reaches of Granada province enjoying an impressive setting at the foot of the Sierra de la Parapanda.
There is a variety of shops, restaurants, supermarkets and bank machines for your convenience.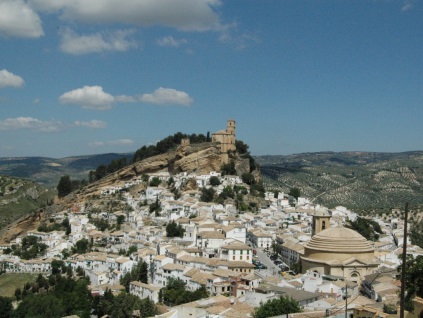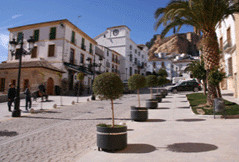 The church on the hill used to be an Arabic fortress from 1352. In the center you find the only round church off Spain. Neo classic style from the 18th century.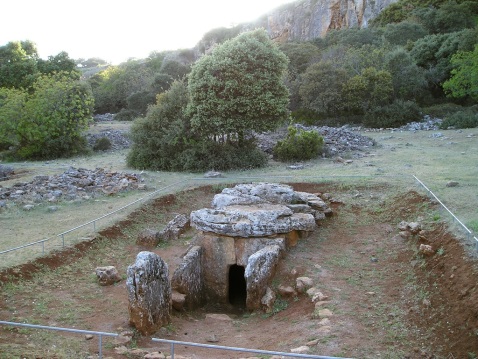 Las Peñas de los gitanos: the original village off Montefrio. With his dolmens from 3000 years old and a beautiful peace of nature it is worth a visit: http://www.laspeñasdelosgitanos.es/

Granada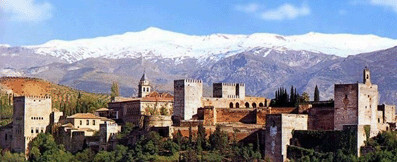 Granada has an edge over other Andalucian cities. Many visitors don't get past the allure of the Alhambra, with its woods and the Sierra Nevada as magnificent backdrops, and the mystery of the winding streets of the Albayzin. But what you'll find if you look around is a city steeped in history, stunning views from Plaza St Nicholas, endless coffee houses to watch the world go by and great shopping. Granada is one of the most vibrant cities in Andalucia. The people are warm and friendly. It is a must to visit during your holiday.

Cordoba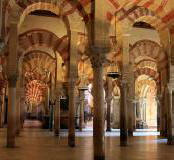 First off all is Cordoba the hottest city in Europe, many months the temperatures don't drop below 35º ! The Mezquita is the highlight off the city and next to it the old Jewish quarter. Apart from its great historical attractions, it's also today a thriving modern city with great restaurants.

Alcala la real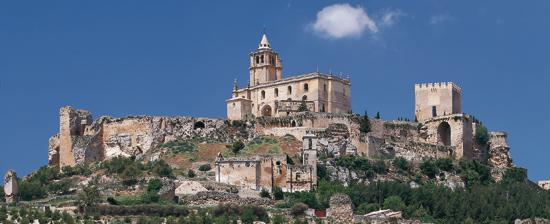 A small village at 25 km from Montefrio, with perfectly restored castle.

Priego de Cordoba

A hidden beauty. Recognized by the Unesco for its old center with many churches, a fountain and narrow little streets full off flowers.

Alhama de Granada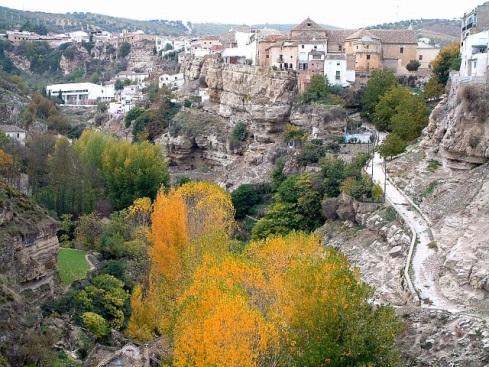 Little Ronda with a cliff in the village. The thermal baths welcome you the whole year.

Guadix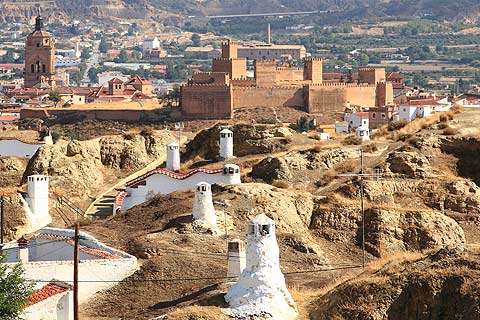 East of Granada you find Guadix, known for its cave houses and a special cathedral.

Malaga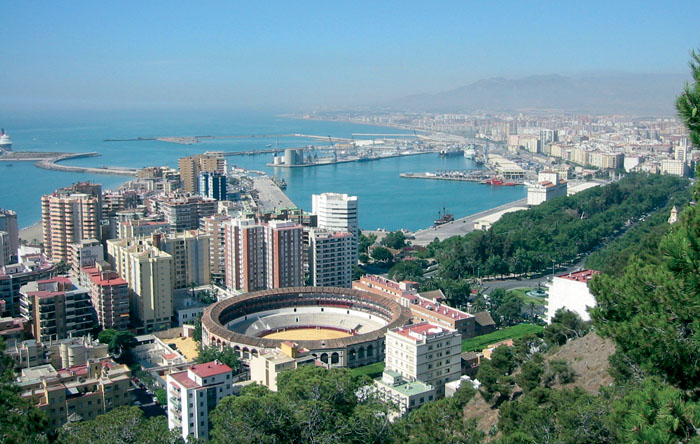 Malaga with the Picasso museum, Alcazaba en the cathedral.. From the Moorish castle you have the best view on this modern city.

Further more Antequera, El Torca, Jaen and several little villages are worth a visit.